Top Shelf Show Cars in Orange County
WE WANT PEOPLE TO FIND FUN CAR SHOWS THEY CAN GO TO:
Ever get frustrated looking online to go to a car show and cannot find one. The information is not up to date or simply not out there. Car Show Orange County is hoping to change this. We want to partner and support event makers, owners, potographers, news outlets, location owners and restaurants, manufacturers, dealers, clubs, accessory providers and more to showcase how exciting owing a nice car in Orange County Can Be and give you places to go to show it off.
WE WANT TO BE ORANGE COUNTY'S HOT CAR NEWS:
If you are looking to buy or sell a great show car or just need some cool products the guys with great cars use we would like to list that you have one for sale or are looking for one. If you want to get your event or club listed please contact us. If you want to donate pictures of your show car contact us. I you want to be sponsor with please contact us. If you are a manufacturer and you want to have a give away to promote, please contact us so we can let poeple know.
WE LOVE GETTING BETTER AT WHAT WE DO:
We love getting ideas, criticisms and encouragement, this makes us better at making this the best site for car information in Orange County California. It is not easy, but we are attempting a daunting task and we are eating the whale one bite at a time, any help is simply appreciated. Thanks so much for visiting our Car Show Orange County Site and Enjoy!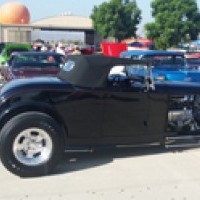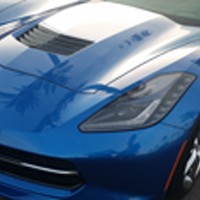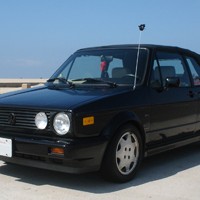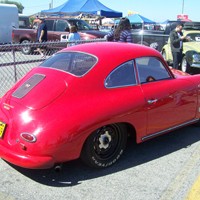 Car Culture
The car culture in Orange County has a long, thriving history. Some believe that the car culture in general began in warm and sunny southern California. There is no stronger indication of this as it is today, with the best car shows in Orange County being so prevalent.
Styles
Car styles in Orange County CA vary greatly, from hot rods, street rods, low riders, muscle cars, import tuner, through to lavish european and american super cars.
Genres
Some of the different automotive genres in Orange County CA are based in it's varied geography. The beautiful beaches have given rise to convertibles, the inner cities produce a large number of low riders and custom cars.