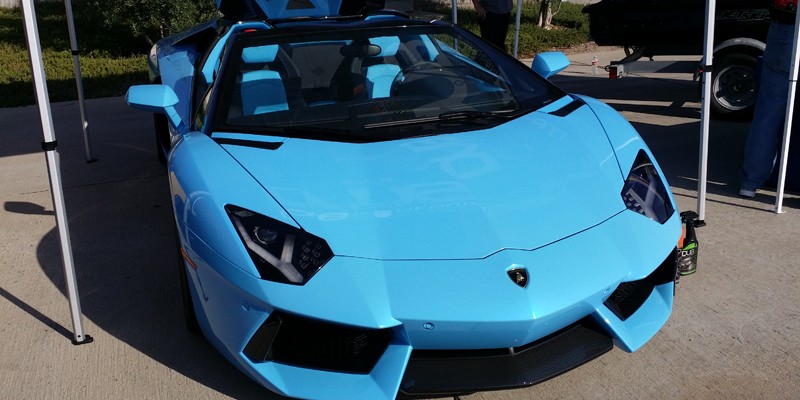 CARS AND PANCAKES -
San Clemente CA
Every Saturday, in San Clemente CA 6-10A,111 WEST AVENIDA PALIZADA, San Clemente, CA at the Old Town Square San Clemente right off 5 freeway, 15 minutes from Irvine, if you don't get into traffic.
THE SOUTH ORANGE COUNTY CAR PARK BY THE BEACH:
Old Town San Clemente Welcomes Cars and Pancakes to its Parking Lot and the stores are offering free pancakes and coffee and chairs for the drivers. This car park will be a weekly Saturday mornings. It is a nice getaway from the normal style car parks and shows in that you are surrounded by great restaurants and coffee places. Get pancakes the size of your steeringwheel, paninis, breakfast burritos, omletes, cinnamon rolls, muffins, cookies, biscuits, ice cream, acia bowls, porky burgers, hot dogs and whole lot more. Celebrate awsome cars in comfort and romace of being in Old Town San Clemente. After the amazing cars head to the beach in and make a fun day of it, or shop on Del Mar or at the New Outlet Mall.