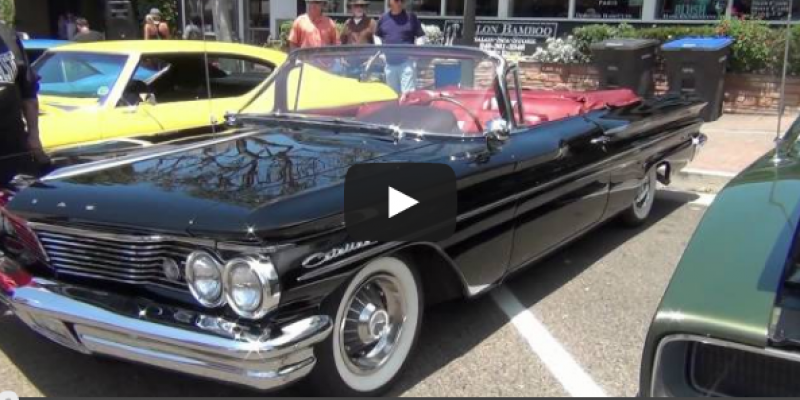 ANNUAL SAN CLEMENTE CLASSIC CAR SHOW
This is not just a small classic car show anymore. Hot rods, motorcycles, race cars, off-road vehicles and trailers with cut-a-way engines are a common site including different cars from different eras.
They estimate 50,000 people come for the show every year with some 300 plus cars all over Del Mar plus portions of Ola Vista in Downtown San Clemente.
Some interesting things from past car shows:
Jamie Campbell Baja 500 off-road vehicle and a car from funny-car champion John Hights of John Force Racing.
Three times during the car show, owners of all 300 vehicles lining the street fire up their engines simultaneously.creating a ruckus.
Cars will be on display from major sponsors – Newport Auto Center, Allen Cadillac, San Juan Auto Group, Capistrano Toyota and Mercedes-Benz of Laguna Niguel.
The biggest sponsor, San Clemente Villas, will shows their amazing hot rod.