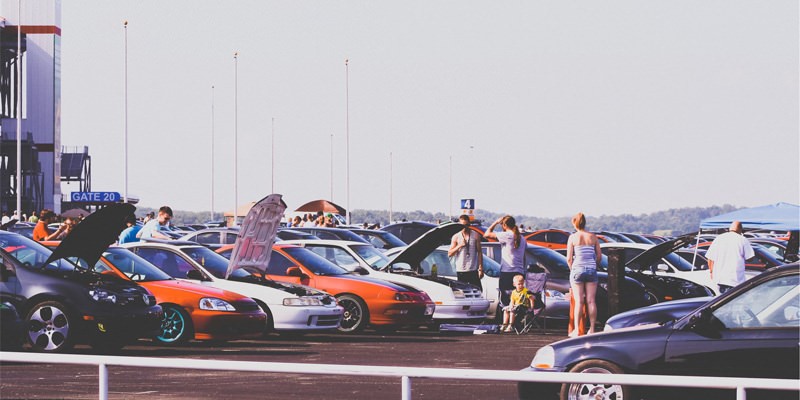 How to Steal a Car in Seconds
Thieves are becoming quicker, savvier, and more advanced. Vehicles, which are equipped with computer-based security system, keyless entry and ignition systems, can now be stolen in just a few seconds.
How do you steal a car in 15 seconds? Some thieves force the window of the car to have a good opening. The car door is later unlocked and locked. They then pop the hood, disconnect the battery and look for the ignition cable. If still, the method does not work, thieves have ample time to manipulate car alarm. The next thing the car owner knows is that his fancy car is nowhere to be found.
This manner of stealing a car is prevalent in Europe. Thieves further employ decrypting the 40-bit code sequence to unlock the car's door, disengage security system and - transfer ownership. This is for the reason that the owner of the code becomes the owner of the car.
How do you steal a car in less than 15 seconds? To steal a keyless car, all it takes is the know-how on Basic Encryption 101. In the Johns Hopkins/RSA study, the authors simulated the car's ignition system using a laptop. They made several scans in less than 1 second without the victim knowing. They use the laptop to try various combinations until the right combinations were yielded. Finally, they gained entrance to the car and started it.
Advanced Anti-theft system is a necessity. Nonetheless, they have to really serve their purpose. These days, OEM and aftermarket immobilizers are now integrated in Chrysler, Hyundai, Nissan, Mitsubishi and Ford accessories. Other cars with this safety feature are Dodge Neon, Lincoln Continental and Town Car, Plymouth Breeze, Toyota Landcruiser and 4Runner, Ford Windstar, Crown Victoria, and Contour, and the Mercury Marquis. Jeep Cherokee accessories and Nissan Pathfinder accessories also integrate sophisticated immobilizer systems.
The immobilizer contains a transponder. The latter also contains unalterable identification code. It works by employing radio frequency and signal powers.
As technology develops, thieves as well, become more and more advanced. Moreover, car owners clamor for cutting-edge ignition keys that no one or nothing can copy.

ARTICLE SOURCE: http://www.articlesbase.com/automotive-articles/how-to-steal-a-car-in-seconds-74823.html