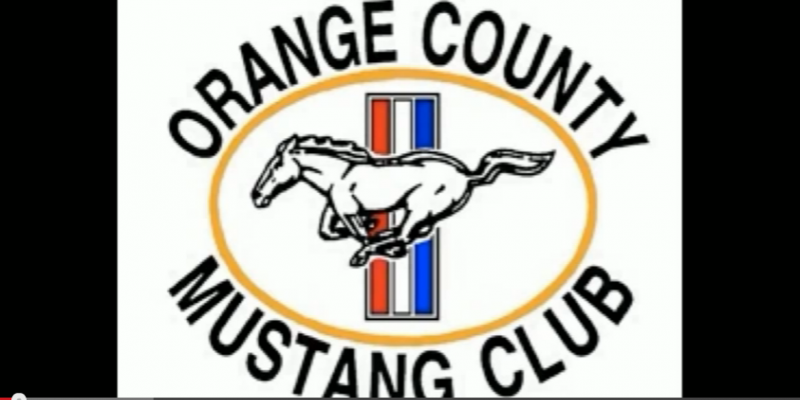 ORANGE COUNTY MUSTANG CLUB
The Orange County Mustang Club is a non-profit organization dedicated to promoting enthusiasm, ownership, care and maintenance of classic and new Ford Mustangs. The club is a social group, where its members can meet and maintain a spirit of good fellowship and fun, participating in activities that include the use of their Mustangs. In addition, as a responsible community member, OCMC and its members support several charities. http://www.ocmustangclub.org/
Orange County Mustang Club meets the 2nd Wednesday of each month at:
Zito's Pizza, 2036 N. Tustin Avenue, Orange
(657) 529-OCMC Meetings start at 7:00PM
If you would like to sign up for membership, you can do it two different ways.
1. Electronically, fill out the form below and follow instructions listed below the "Submit" button.
2. Download the membership application, fill it out and send it in with your check made out to OCMC.
Club History
In 1987 a group of individuals who appreciated the beauty and performance of the Ford Mustang joined together to form the Orange County Mustang Club. Their purpose was to promote the restoration, preservation and enjoyment of the Ford Mustang. To perpetuate this goal, members pay yearly dues, promote car shows, hold social activites, take cruises, attend parades and other activities to foster their love for the Ford Mustang. Any person who owns or appreciates the Ford Mustang, no matter what model or year, is welcome to join. Ownership is not obligatory, but enthusiasm is!